Leadership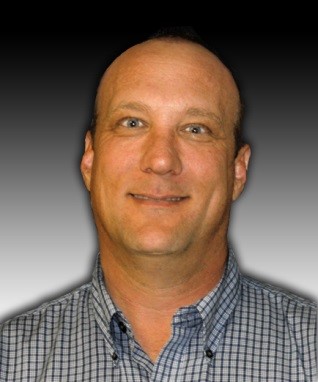 Daniel Fenn, Vice President
Dan Fenn has been in the construction industry since 1988 when he founded DG Fenn Construction, Inc. He maintains a strong hands-on approach during the course of construction, with review processes to insure owner's cost, schedule, and quality goals are met. Dan's primary role is working with the company's clients on major projects during the conceptual, development and design phases of the project. In this role, Dan provides overall project direction and guidance, as well as design review, conceptual estimating, value engineering and scheduling.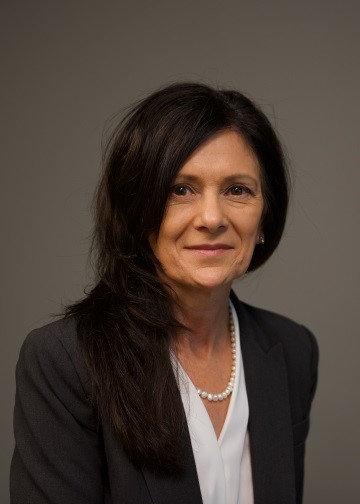 Terri Rosko, Chief Financial Officer
Terri Rosko partners with the senior leadership of the organization to provide strategic business planning and direction, financial strategies for company related to; entry into new market areas, organizational structure, cost control measures and overall management of the company
After spending most of her career in the Development and Construction industries Terri understands the importance of aligning strategy with tactical implementation while engaging the team to ensure overall success of the company. Understanding the financial information is critical to ensuring the company's ability to make informed decisions. Terri holds a BS in Accounting and is a Certified Executive Coach.